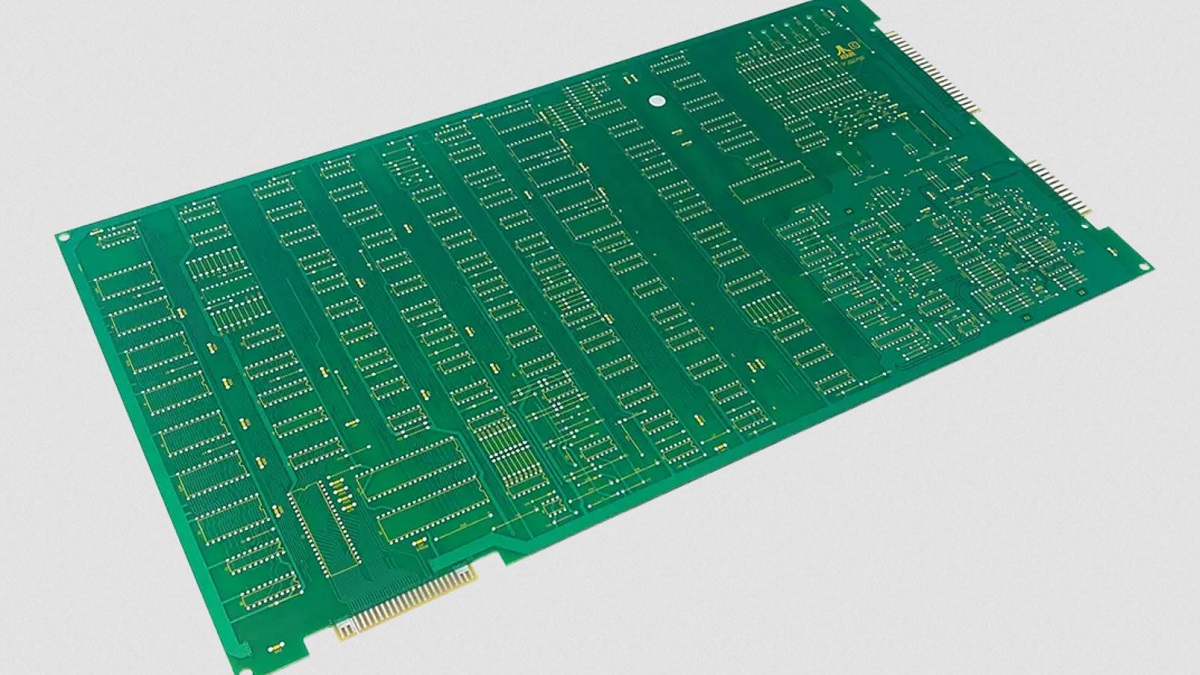 Huh?
Does your gamer cave have a very specific aesthetic centered around the golden age of arcades? Then Atari has your exact needs in mind with a range of printed circuit boards based on three of their classic titles. These titles are Black Widow (1982), Gravitar (1982), and Major Havoc (1983).
So, if you're like me and that sort of comes close to matching what you're looking for, you may wonder what these offer. No, these aren't actually games. You can't hook them into an old cabinet to replace your decades-old antique. These are just unpopulated circuit boards. They're supposedly very authentic but slightly more modern, but that's it.
Weirdly, the product listing describes them as "non-functional" while also saying, "can be used to replace damaged original boards by using the original parts from these boards." So, like, I guess if you want to painstakingly transplant all the chips and resistors from a real board, then this would work? Maybe. They apparently follow the exact schematics of the originals. I don't know why you'd do that. I'm just reaching for a function here.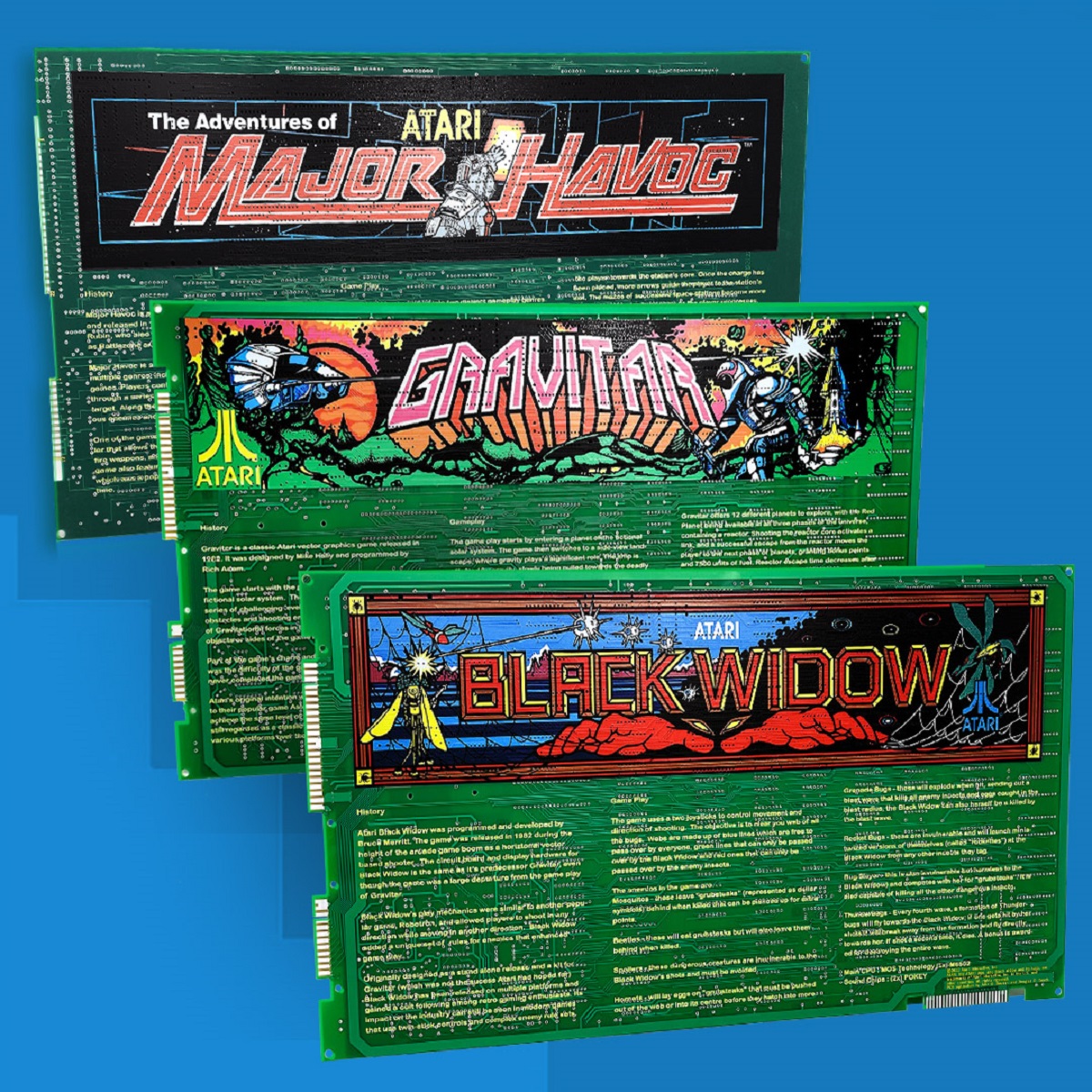 Pricey silicon
They're apparently supposed to be used as wall decoration, and one side is printed with the marquee and a brief history of the game itself. That's kind of a neat thing to hang on the wall. I personally have a marquee from an old Centipede bootleg.
However, they're asking for $245 USD. That isn't unreasonable for this sort of thing, but it's just such a specific niche. I'm trying to think of the target demographic for these, and I can only think of retired Boomers who have a few arcade cabinets tucked away next to the TV they use specifically to watch sports.
Personally, I'd probably just buy a broken PCB from a game that I like and commission an artist to paint on it for that money. Old PCBs aren't hard to come by if you know where to look. Once these things broke, they'd go in a box for spare parts or just straight up land in the trash.
If this is your sort of thing – and I'm not judging here – they're available starting today from Atari's website.
The post Atari releases replica PCBs for Black Widow, Gravitar, and Major Havoc appeared first on Destructoid.