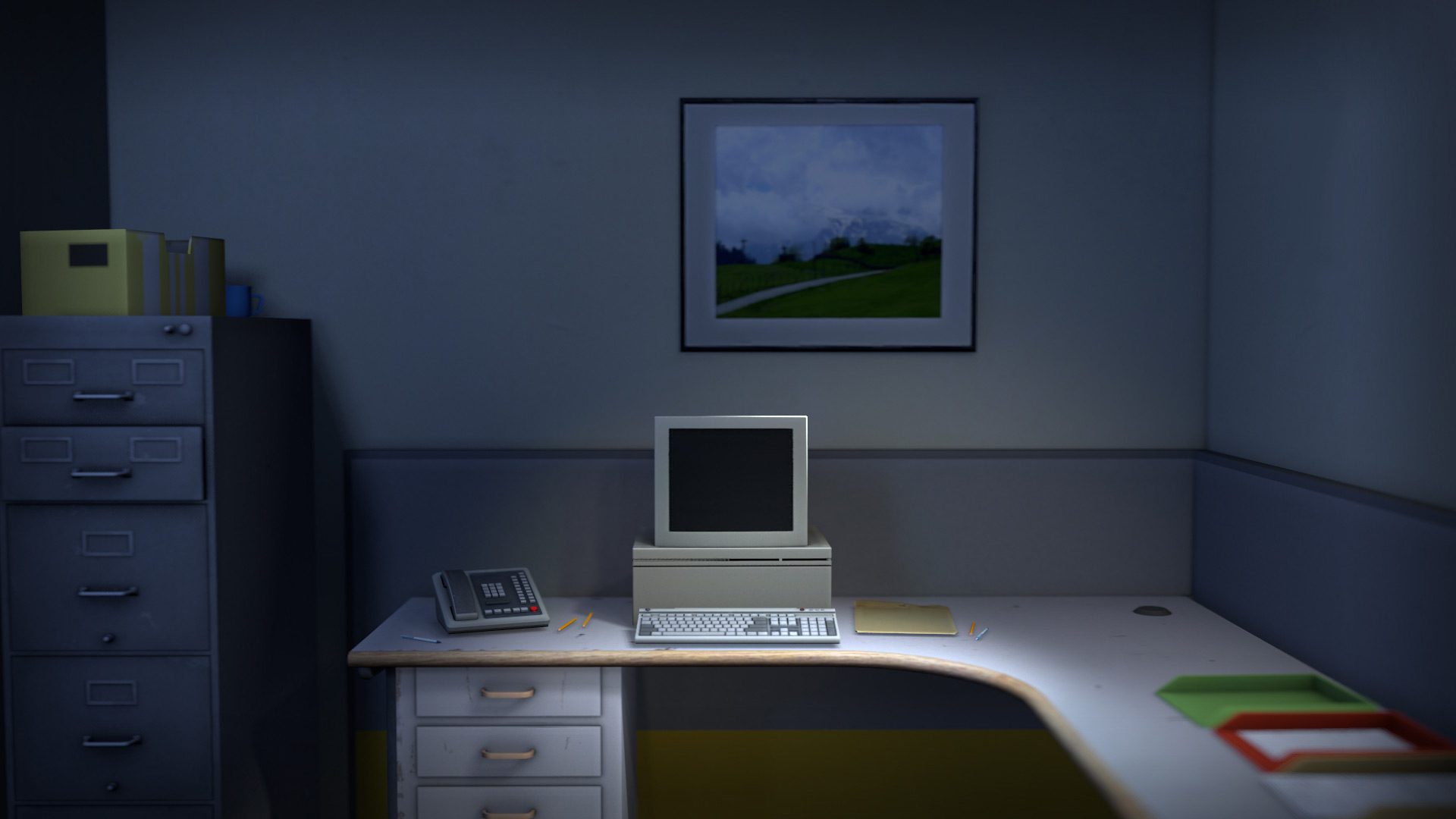 The PC show will go on, even if E3 won't
The summer of gaming showcases is starting to take shape, and that means another stream has locked in its air date. The 2023 version of the PC Gaming Show, hosted by PC Gamer, will air on June 11.
No exact time has been locked in just yet, though PC Gamer confirms the broadcast will follow the Xbox double-header that's also planned for June 11. Host Sean "Day[9]" Plott will return to head up the showcase. More details about what's set for the actual broadcast, including games that will be featured, will arrive in the coming months.
"When we launched the PC Gaming Show way back in 2015, it was a response to how underrepresented the platform was at E3," writes PC Gamer's global EIC Evan Lahti. "Our noble hobby was in the midst of a golden age, but it didn't have a seat at gaming's biggest table. Now that E3 has gone off to live in that big, never-ending gaming convention in the sky, we're carrying on under the wider umbrella of mid-year showcase events, along with our sister show, GamesRadar's Future Games Show."
Yes, by the way, the Future Games Show is also planned to happen sometime in June. Details are TBD right now, but GamesRadar and Future have confirmed that the show is "unaffected" by the recent cancellation of E3.
The summer stops for no one
It looks like, despite the big to-do being done, there will still be some events and news to share in June. These events join the aforementioned Xbox showcase, set to discuss more about Microsoft and specifically Starfield too. Ubisoft is also hosting its own Forward event in June.
Tag on the Summer Game Fest, as well as today's confirmation for Gamescom Opening Night Live, and there's still plenty of summer showcases to go around.
The post The PC Gaming Show sets its sights on June 11 appeared first on Destructoid.